50% Iberian breed field bait Pork Cured Ham
We are glas to present our exclusive 7B PREMIUM® Ibérico ham with over 36 months cured in Salamanca´s 100% natural dryers, its unique taste and flavour remains on time.
7B Premium® Iberian ham is distinguished among the others Cured hams for its

delicates

and exuberant taste.
 Iberian cured ham

Jamón Ibérico

dry cured with love and hung for over 36 months in a natural dryers.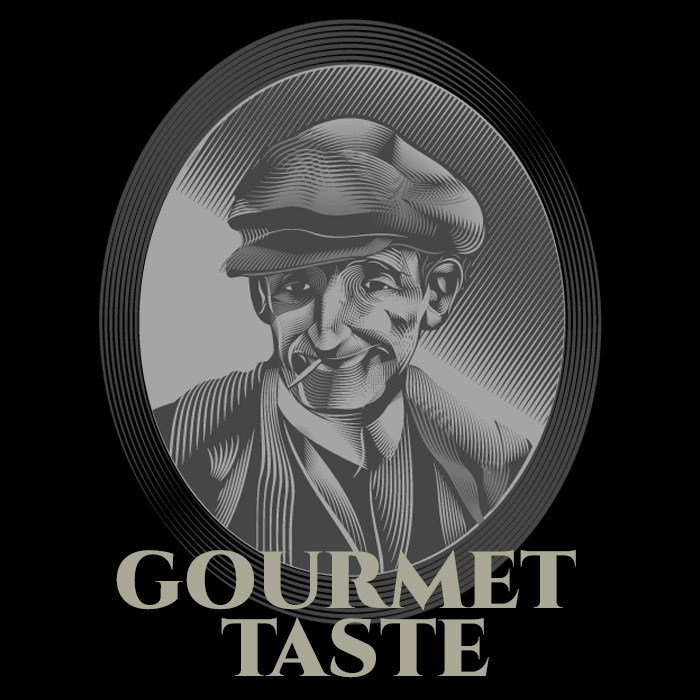 7B Premium® Ibérico Ham is Prized For its Unique Taste