Simply the Most Richly Flavoured Pata Negra Ham From Spain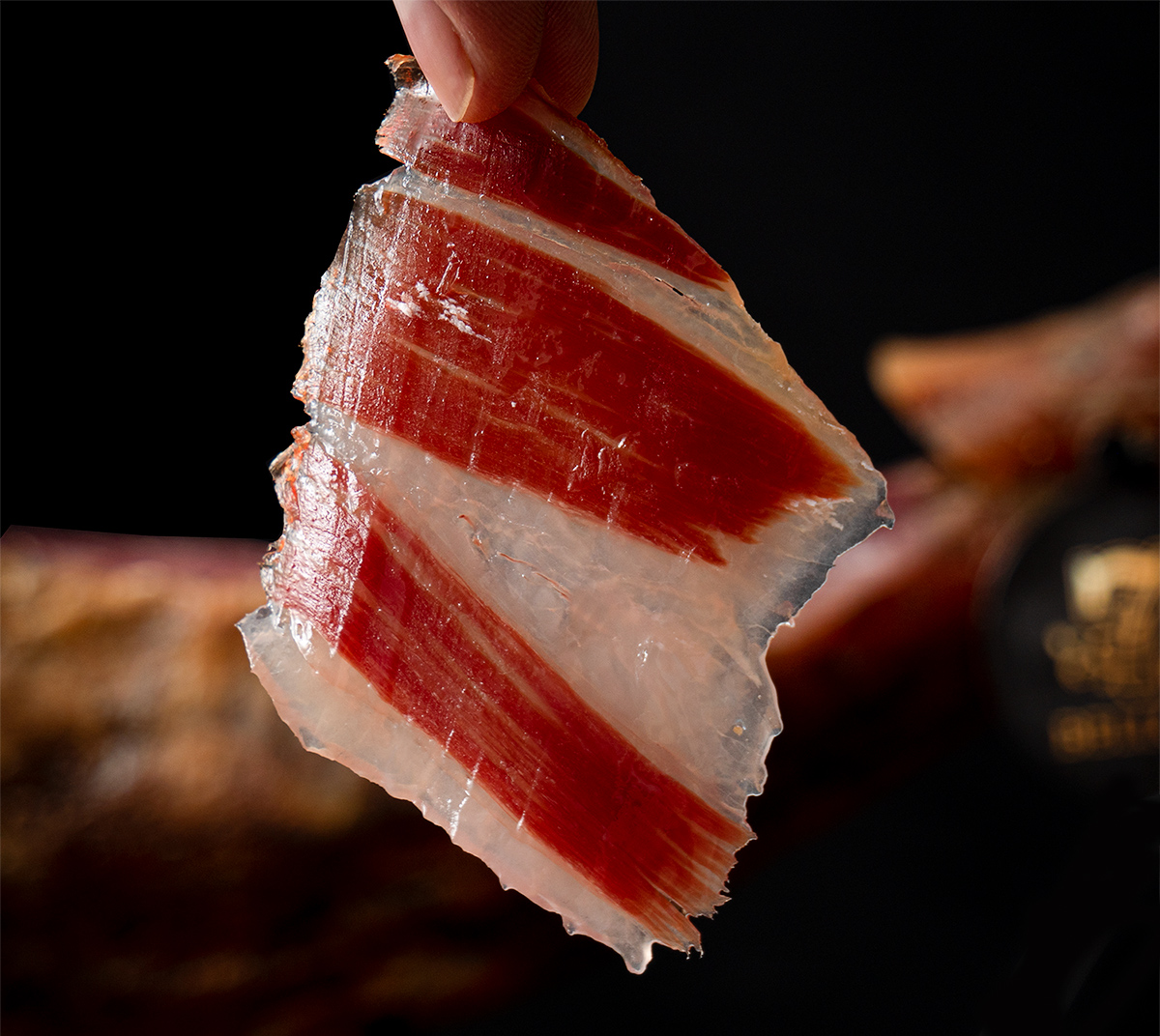 Welcome to JAMON 7 BELLOTAS Online where you can buy Pata Negra Iberian Ham "Jamón Bellota 100% Ibérico" with Quality guarantee directly from Guijuelo, Salamanca, Spain.

Jamon 7 Bellotas® is Prized For its Unique Taste
7 BELLOTAS® Ham is distinguished among the others Pata Negra Iberian hams for its delicate Flavours and its unique exuberant taste.
7 BELLOTAS® a Unique Gourmet Experience
Buy Iberian ham (Jamón de Bellota 100% Ibérico) and Iberian cured sausage (Embutidos Ibéricos) straight from Salamanca, Spain.