Pata Negra 50% Iberian breed Ham
If you ever had Iberico ham before, you know exactly how special it is. If you haven't tried it yet, you are missing out. Popular among food enthusiasts, culinary specialists, and professional cooks.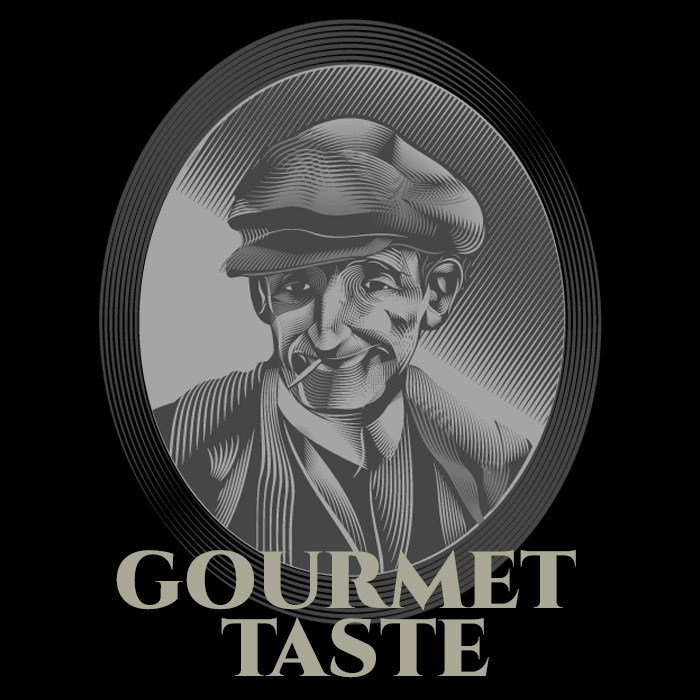 7B PREMIUM® because quality matters
This iberico ham has all the authentic Spanish flavours, is tender, sweet, and has the perfect amount of marbling and fat that melts right in your mouth.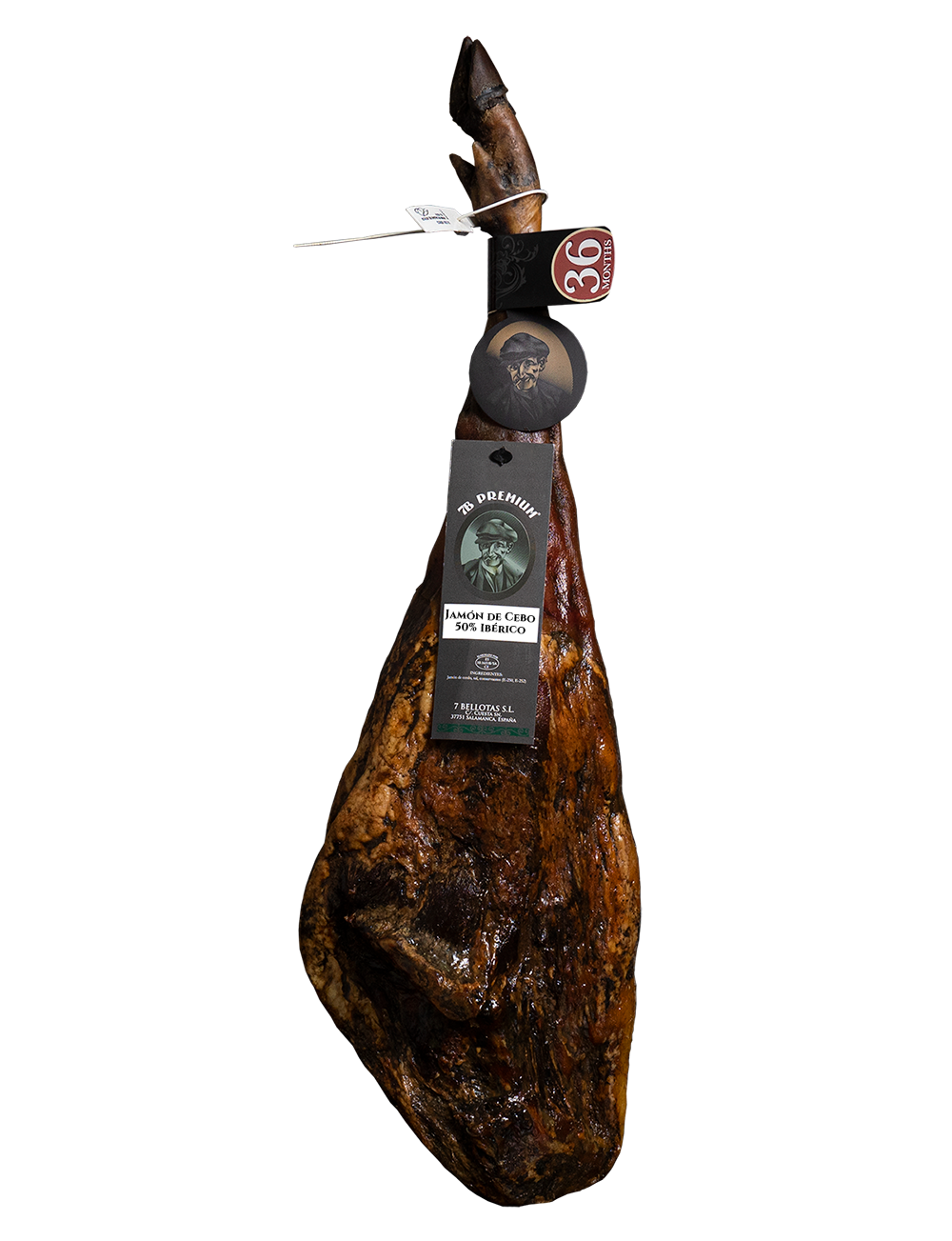 Our Pata Negra 50% Iberico Pork Ham is clean and contains zero artificial or harsh ingredients. It has no gluten, no lactose, no additives, and is completely organic and 100% natural.