Sliced Vacuum 7B PREMIUM® FREE-RANGE IBERICO HAM
The sliced 7B premium spanish ham is 50% IbericO. The pig is free-range and grain-fed in a private, clean, and wide pasture.
These black-foot iberico pig is fed on cereals and also on acorns (Bellotas) during Montanera season.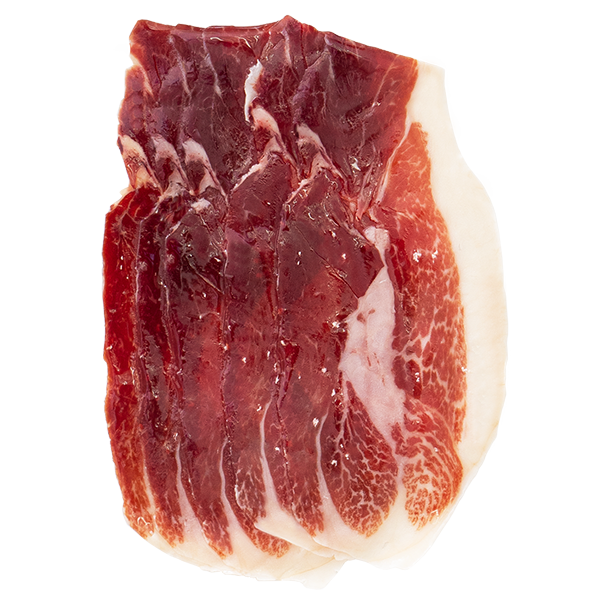 7B PREMIUM® because quality matters
7B PREMIUM® ham is tender, sweet, and has the perfect amount of marbling and fat that melts right in your mouth. This pata negra ham was dry-cured in sea salt for 36 months (3 years) in a 100% natural dryer.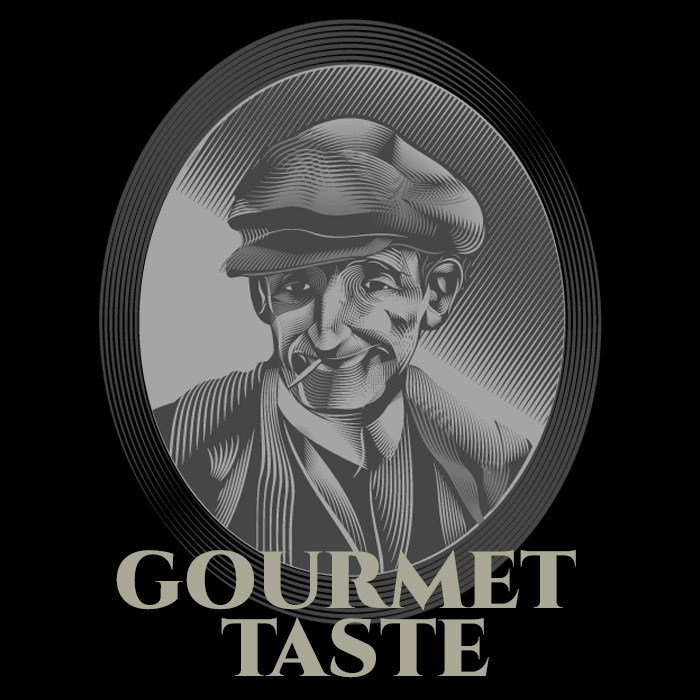 Our Pata Negra 50% Iberico Pork Ham is clean and contains zero artificial or harsh ingredients. It has no gluten, no lactose, no additives, and is completely organic and 100% natural.